Apply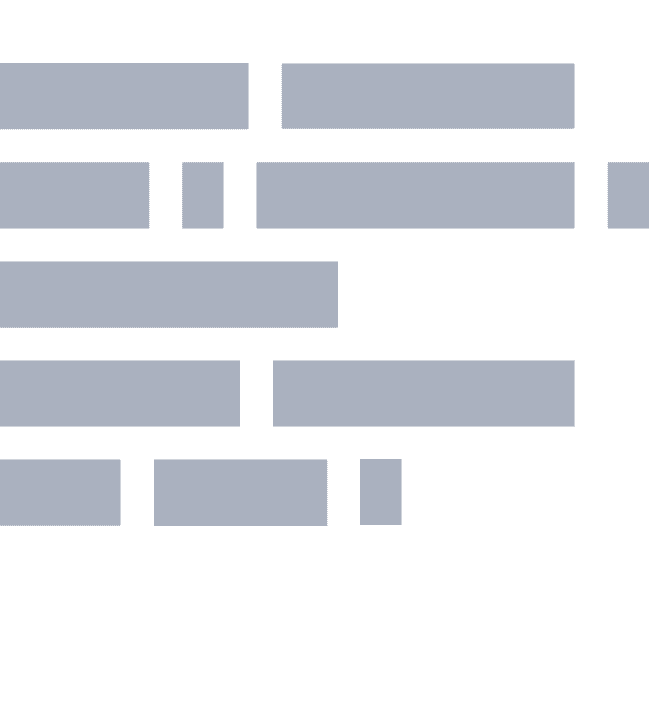 Polygon Labs and Jump have teamed up to bring you Polygon @ the Pit, the next premier accelerator. On January 30th, 2023, some of the greatest devs will convene in Singapore to spend two weeks building within the Polygon ecosystem.
Trust us. You won't want to miss this.
.Apply now
Win USD $100k
in prizes and bounties
Networking events
every Wed Calling
all builders.
On January 30th, 2023, some of the best crypto dev talent from all over the world will come together in Singapore to build. You'll have access to technological resources, office hours with some of Polygon Labs and Jump Crypto's top minds, seminars, meals, and enough kopi to keep you going through the night. Make connections, build awesome applications on Polygon, and shape the future of crypto.
.Apply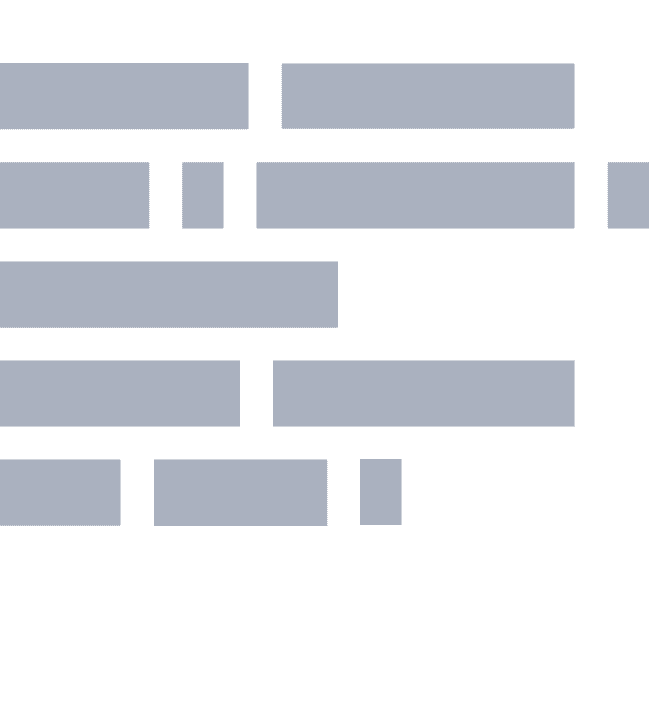 What
to expect
See how our previous event, xHack, was game-changing for Web3 developers:
Agenda
Week 1_
Intro to the Polygon Community
1Sunday, Jan 29
Welcome Dinner
2Monday, Jan 30
Polygon Ecosystem Overview
3Tuesday, Jan 31
zkEVM Overview
4Wednesday, Feb 1
NFTs / Metaverse
7Feb 3 - Feb 5
Gaming Weekend
Week 2_
Building on Polygon / Scaling Solutions
2Tuesday, Feb 7
Polygon Ecosystem Overview
3Wednesday, Feb 8
Web3 Identity
4Thursday, Feb 9
Scalability
5Friday, Feb 10
Demo Day / Friday Night Closing Party
Attendees
You'll be in good company: expect to meet some of the smartest brains in crypto from companies and projects you trust — so you can be sure to get the most out of it.

Introducing the Pit.
Check out our new space where devs are changing the face of Web3.
.Learn More