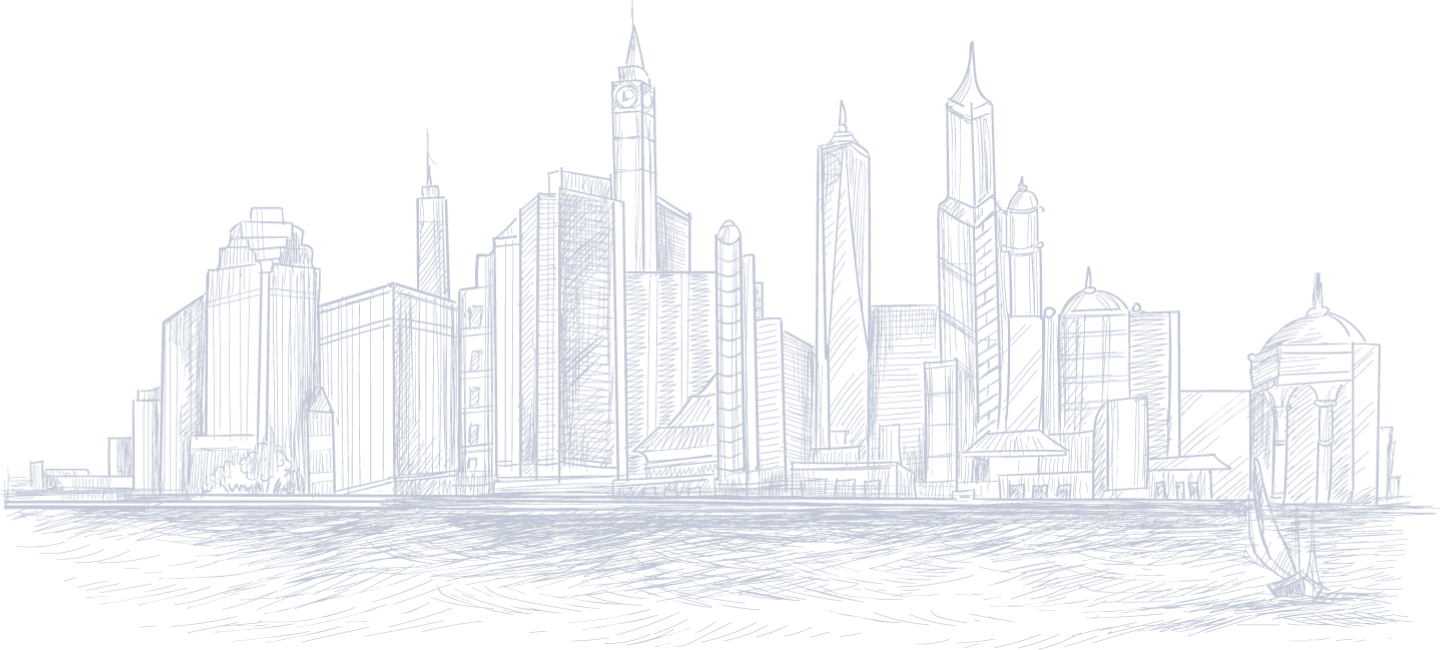 Apply

This spring, the Pit is bringing together ZK researchers, academics, and protocols from around the world for a full week of shoulder-to-shoulder collaboration at our home in Chicago.
Over 6 days, we'll discuss and address the largest challenges facing web3 today and answer the most important questions surrounding zero-knowledge. Don't miss your chance to attend this industry-shaping event.
Apply
zk

Week at a Glance
Monday

Laying the ZK Groundwork

Tuesday

Hardware Acceleration Not for Dummies

Wednesday

Real Talk on Virtual Machines

Rollups
ASICS
ZK EVMs
Bridges
FPGAs
GPUs
ZK EVMs
Risc Based Architectures
zkNetworking Event and Dinner
Thursday

Proof System Components

Friday

Nutz and Boltz of ZK Development

Saturday

Event Wrap-Up and Final Presentations

Lookup Arguments
Compilers and Precompiles
Closing Party
Arithmetization Schemes
Proving Infrastructure
Final Presentations
Languages
Who's
attending
Stay tuned for the full list of ZK researchers, academics, and protocols gathering in Chicago.
Apply
now
Join us for a week of groundbreaking research, networking, and discussion.
Apply for zkWeek

The Pit is bringing together the best researchers, developers, and thinkers at zkWeek to advance the fundamentals of zero-knowledge, web3 and beyond—in a space that's built to inspire.
.Find out more