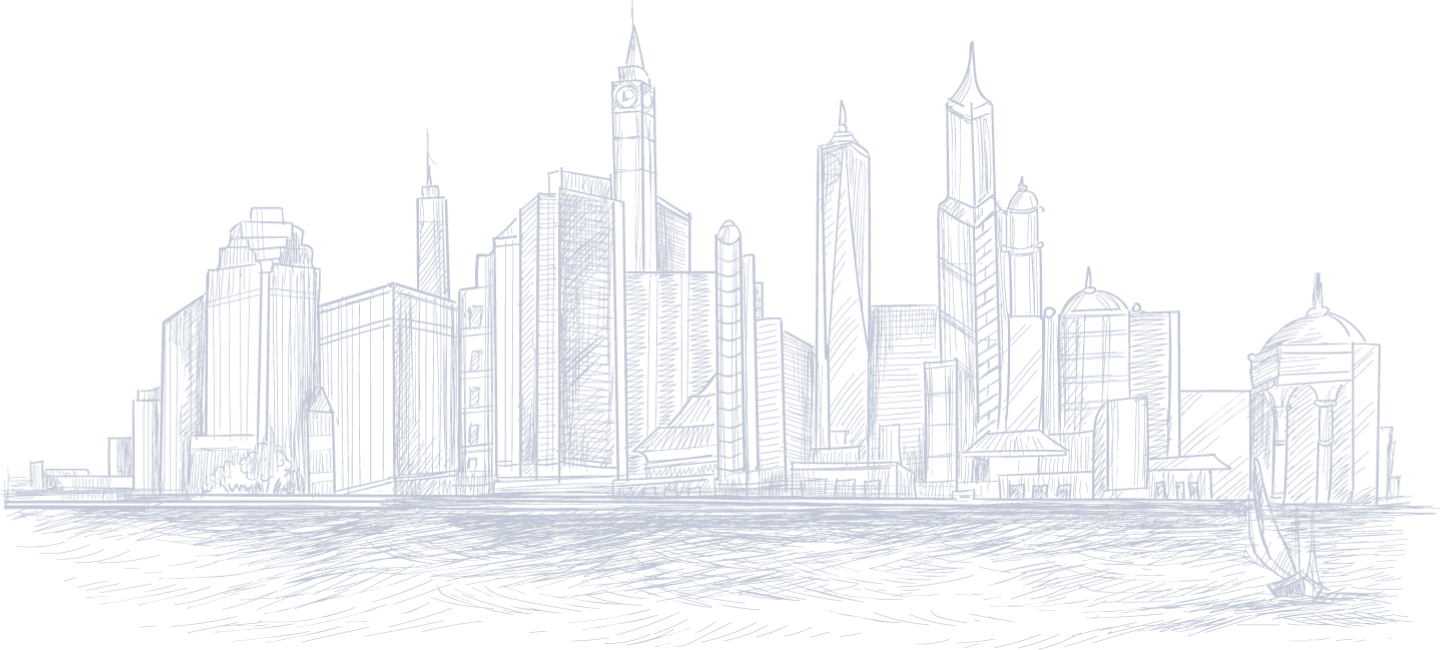 This spring, the Pit is bringing together ZK researchers, academics, and protocols from around the world for a full week of shoulder-to-shoulder collaboration in Chicago.
Over 6 days, we'll discuss and address the largest challenges facing Web3 today and answer the most important questions surrounding zero-knowledge. Don't miss your chance to attend this industry-shaping event.
Applications for this event are now closed.
Who's
attending
Here are a few of our ecosystem's researchers and academics gathering in Chicago for zkWeek.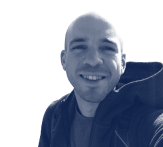 Albert Garreta
Blockchain and Cryptography Researcher at Nethermind

Anton Yezhov
Head of Engineering at Zpoken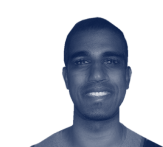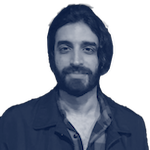 Arya Pourtabatabaie
Senior Backend Engineer at Consensys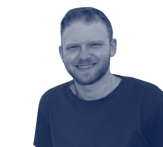 Cooper Midroni
Product/Growthat Mantle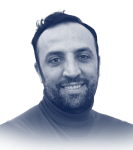 Daniele Pinna
Head of Research and Investment at 0VIX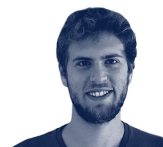 Evan Shapiro
CEOat Mina Protocol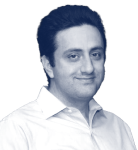 Hamid Salehi
Director of Product Management at AMD

Ismael Hishon-Rezaizade
Co-founder and CEOat Lagrange Labs

John Burnham
CEO at Lurk Lab

Jon Stephens
Chief TechnologyOfficer at Veridise

Jonathan Wang
Co-founderat Axiom

Jorrit Palfner
Co-founder and CEOat Light Protocol

Julian Deschler
Co-founderat Elusiv
Manmit Singh
Starkware DeveloperAdvocate

Mason Liang
Software Engineer at Scroll

Michal Zajac
Head of Cryptography Research at Nethermind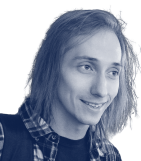 Mikhail Komarov
Founder at =nil; Foundation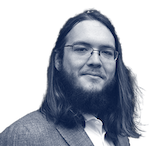 Nathan Holland
Protocol Engineer at O(1) Labs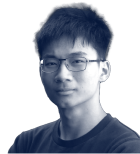 Robert Chen
Founder at Otter Sec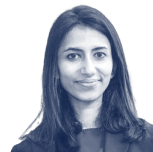 Swati Gupta
Sr Product Manager at AMD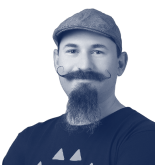 Tomer Solberg
Principal Researcher at Ingonyama

Victor Ji
Co-founder atManta Network

Yannik Schrade
Co-founderat Elusiv
Collaborate with
Jump
Expect to connect with Jump developers, researchers, and thinkers for an entire week of collaboration.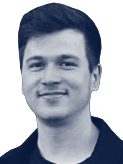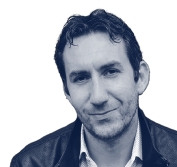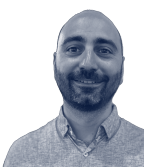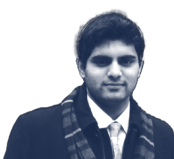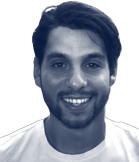 zk

Ecosystem

Explore the protocols gathering in Chicago for zkWeek.
zk

Week at a Glance
| | | |
| --- | --- | --- |
| Proof System Components | Hardware Acceleration Not for Dummies | Real Talk on Virtual Machines |
| Rollups | FPGAs / ASICS | ZK EVMs |
| Bridges | GPUs | Risc Based Architectures |
| Oracles | Security | zkNetworking Event and Dinner |
| | | |
| --- | --- | --- |
| Laying the ZK Groundwork | Nutz and Boltz of ZK Development | Event Wrap-Up and Final Presentations |
| Lookup Arguments | Compilers and Precompiles | Closing Party |
| Arithmetization Schemes | Proving Infrastructure | Final Presentations |
| Languages | | |