Apply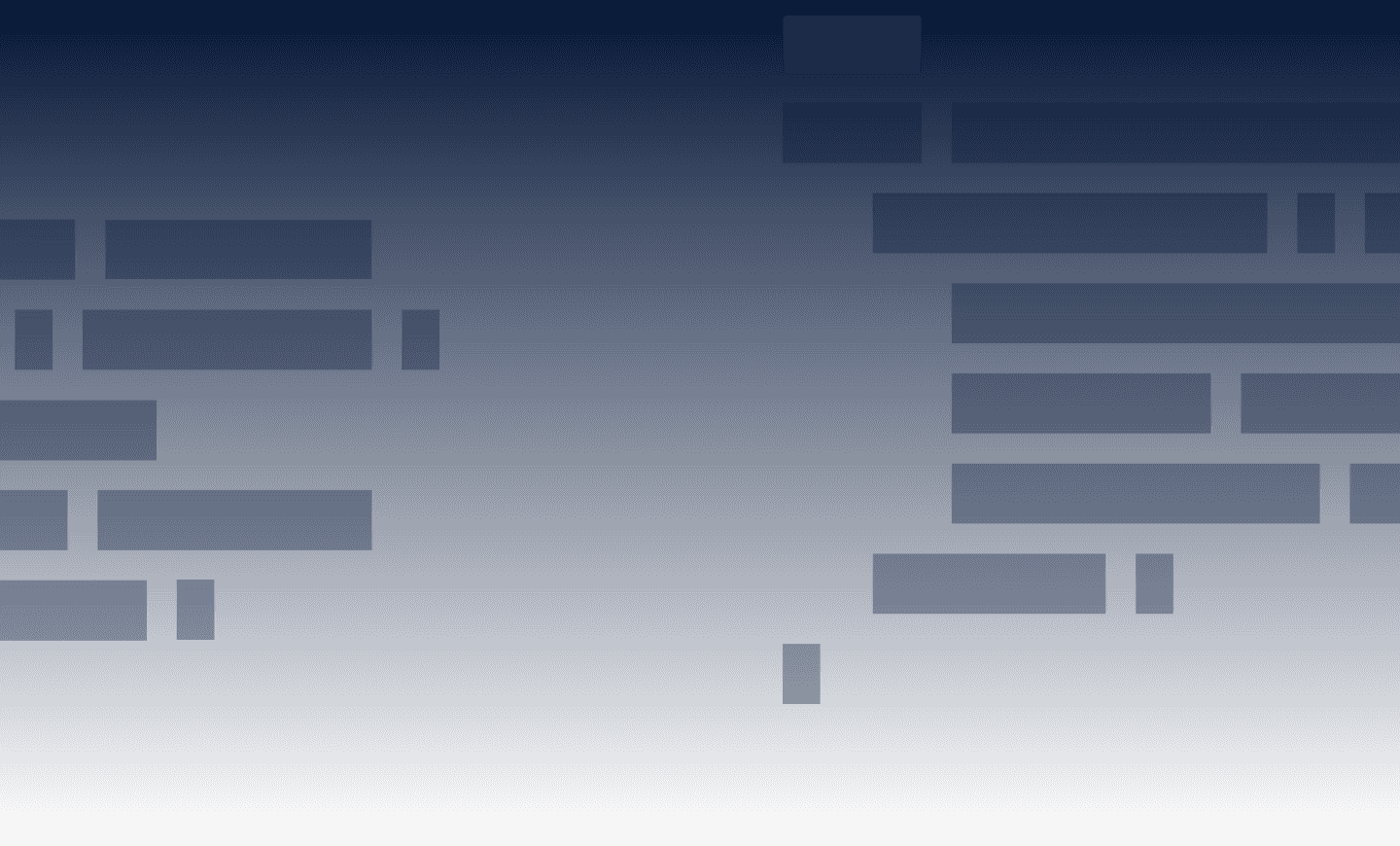 xHack is here.

Dev on_

Discover xHack, the premiere xChain hackathon by Wormhole. Spend four weeks with us at the Pit, our new space at Jump HQ.

Attendees are welcome to stay the whole time, but must commit to at least one week. Trust us. You won't want to miss this.
Win $250k in
prizes and bounties
Networking events
every Wed and Fri
Calling all builders.
On September 26th, we'll host our inaugural event in the Pit - an xChain hackathon by Wormhole, where natives from various chains will come together to build. You'll have access to technological resources, office hours with some of Jump Crypto's top minds, seminars, meals, and enough coffee to keep you going through the night. Help build the future of cross chain at xHack.
Apply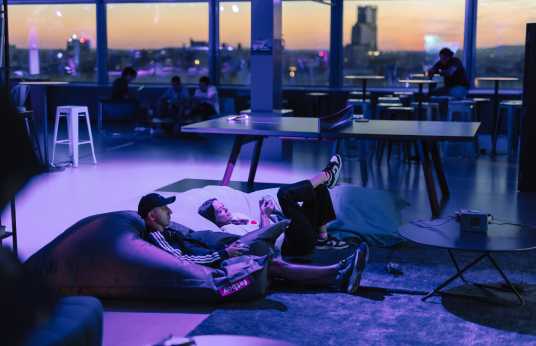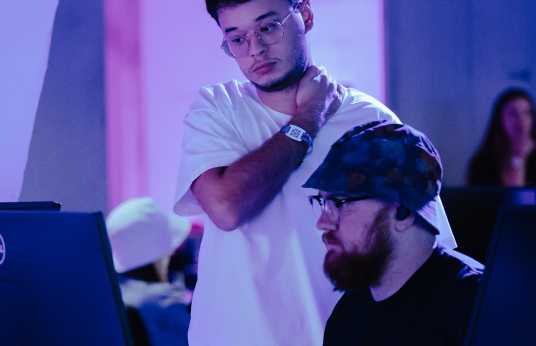 What to expect at xHack
xHack attendees can expect programming on the following topics. While all weeks are not mandatory, guests are expected to stay for at least one week and absolutely welcome to stay longer.
Week 1
Where are we today?
The program kicks off with how Wormhole got here and covers topics like:
"What Exists Right Now?"
"Is There Such Thing as Too Much DeFi?"
"How to Build xApps"
"Building True xChain Utility"
Week 2
Cross-chain infrastructure
This track will focus on the nuts and bolts of the infrastructure behind everything in the xChain world.
There will be a variety of panels and guests such as:
/ RPC node providers,
/ Guardians, and
/ Engineers working on automation.
Plus, there will be plenty of information on emerging arenas:
> xApps
> xDEXs
> xGovernance.
Week 3
Prod dev for devs
This week, we'll focus on everything you need to know to be successful (other than coding!), including:
"Marketing and PR Help"
"Trading and Liquidity Primers"
"Tokenomics Best Practices and Theory"
"Testing and Rollout Plans"
Week 4
The future
Finally, we'll turn to the future of Web3 with a series or provocative topics including:
"Where Does xChain Go from Here?"
"Backpack, xNFTs, and the Next Gen"
"xPloring Gaming and Hardware Apps"
"What Is Holding Us Back?"
Partners

Introducing the Pit.
Check out our new space where we are changing the face of Web3.
.Learn More