Google Cloud and the Pit are bringing together builders, innovators, and visionaries at the intersection of gaming and Web3. Hosted at Google's Singapore headquarters, this 6-day game-jam will be full of learning, networking and building, and participants competing for prizes.
Featured
Speakers
Expect to learn from and network with leading Web3 founders, builders, and innovators.

Abhishek Pathak
Global Head of Enterprise Business at FlutterFlow Inc.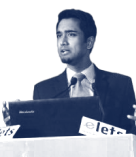 Akshay BD
Head of International Expansion at Solana Foundation

Akshay Khandelwal
Founder at bowled.io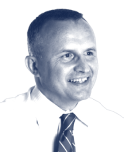 Alex Shalash
Co-Founder at MetaEngine

Anh Do
Executive Producer at GENUN Games
Bailey Tan
Director of Ecosystem Strategy at Ronin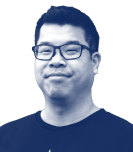 Benjamin Lee
Co-Founder & Managing Director at Blowfish Studios

Benjamin Tse
Co-Founder, CPO at Genopets

Brendan Duhamel
Founder at Myria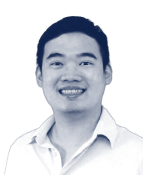 Chyi Yan Hshieh
Senior Business Development Manager at Polygon Labs


Chuyong Liu
Senior PM at OKX Web3 Wallet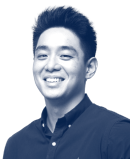 Dave Shin
Head of BusinessDevelopment, APAC at Immutable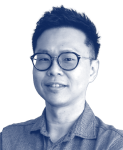 Derrick Chua
Team Lead, Solutions Architect at MongoDB

Dmitri Safine
CTO at Logosphere

Evgenii (Eugene) Alekseev
CTO at Mirage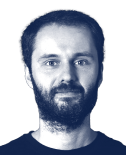 Evgenii (Eugene) Aseev
Founder and CTO at Chainstack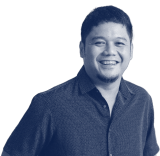 Gabby Dizon
Co-Founder at Yield Guild Games

Gabriele Picco
Co-Founder & CTO at Magicblock

Idan Zuckerman
Co-Founder & Co-Ceo at Upland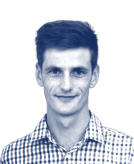 James Bayly
COO at OnFinality & SubQuery

JC Kim
CEO at Planetarium Labs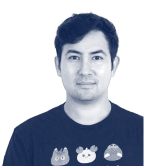 Jeff "Jihoz" Zirlin
Co-Founder at Sky Mavis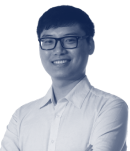 Dr. Jia Yaoqi
Founder at AltLayer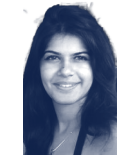 Jill Priya Keshyap
Director of Product and Partnerships at Animoca Brands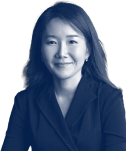 Jinnie Lee
Head of Global Partnerships at Klaytn

Joseph Lee
Business Director at METAPIXEL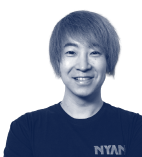 Michael Yagi
CEO at Ikigai Technology

Michael Wagner
Co-Founder and CEO at Star Atlas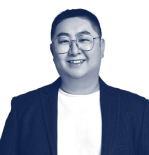 Nicky Li
COO at Blocklords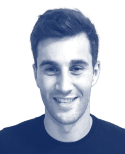 Oliver Barker
Grant Program Manager at Sui Foundation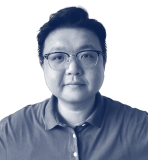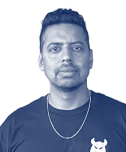 Pavel Bains
Executive Producer at MixMob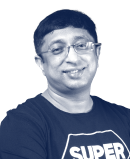 Roby John
CEO and Co-Founder at SuperGaming

Rudy Lee
Co-Founder and Co-CEO at ZTX

Dr. Sam Seo
Representative Director at Klaytn Foundation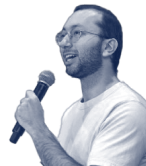 Shayan Sanjideh
Developer Relations Engineer at Sui Foundation

Stanley Wu
CTO and Co-Founder at Ankr

Walter Lee
Business Development and Web3 Gaming at BNB Chain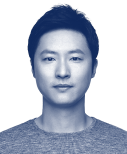 Wilson Wu
Asia Growth Lead at Ava Labs/Avalanche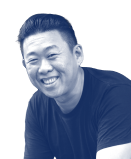 Wui Ngiap
CEO and Co-Founder at Ethlas

Zhen Yu Yong
Co-Founder and CEO at Web3Auth

Abhishek Pathak
Global Head of Enterprise Business at FlutterFlow Inc.
Abhishek is the Global Head of Enterprise Business at FlutterFlow. He oversees enterprise sales and marketing, solutions engineering, and other enterprise go-to-market functions.
Previously, he worked at Google Cloud as a Customer and Partner Engineering Lead for the Business Applications Platform, where he focused on promoting, adopting, and growing Google's API Management offerings. Before Google, Abhishek led enterprise solution consulting teams at Oracle, NetApp, and Sun Microsystems.
Abhishek holds an engineering degree in computer science from SASTRA University, India and a master's degree in management from IIM Ahmedabad, India.
Google Cloud accelerates Web3 organizations' ability to digitally transform their business by delivering enterprise-grade solutions that leverage Google's cutting-edge technology – all on the cleanest cloud in the industry.
Customers in more than 200 countries and territories turn to Google Cloud as their trusted partner to enable growth and solve their most critical business problems.
.Learn More
Designed by Jump Crypto to foster connections and inspire, the Pit brings together passionate developers, artists, founders, and everyone in between to help build the future of Web3.
.Learn More
In Good
Company
Connect with leading Web3 brands and leverage an entire week of networking opportunities to further your goals.
AltLayer is a Rollup-as-a-Service (RaaS) platform for decentralized application developers to create highly scalable application-tailored execution layers (Layer-2s). The platform provides support for deployment, testing, and monitoring, allowing developers to focus on building great decentralized applications.
With AltLayer, developers can launch scalable Layer-2 solutions with low fees, fast confirmation times, and high security leveraging the Ethereum ecosystem. High Stakes
Collaborate and compete with fellow attendees for a chance to be awarded prizes and partner awards. You can apply to join as a group or form a team at the event.
Every idea must begin at the game jam, no pre-existing work will be admitted.
Your pitch will be evaluated and scored based on a points-based rubric, within the following equally-weighted categories: Technical Demo, Novelty, Presentation, Web3 Integration.
Evaluation Rubric: 20 points total
What to
Expect
With this event, Google Cloud and the Pit are building on the success of Polygon at the Pit, where hundreds of developers came together for two weeks to learn, network, and build. See for yourself.